Expert Water Treatment Solutions
Waterside Asset Management LLC (WAM) are pioneers in the field of water treatment, driven by more than 38 years of industry experience.
Our strength lies in our customer-centric approach, where we prioritize understanding your unique needs and challenges over generic marketing strategies.
Our innovative solutions include a zero-tower bleed program and a significant advancement in water treatment that results in a total plant discharge of less than 2%.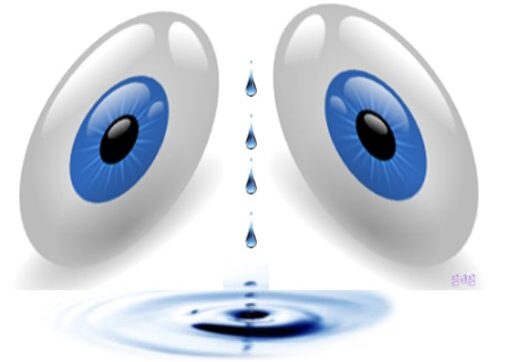 Emphasizing Water Conservation
Did you know that a simple 1gpm leak, left unchecked, can lead to a waste of 525,600 gallons of water per year? By identifying and fixing such leaks, you can make significant savings between $3,000 to $8,000 annually.
We strongly recommend an audit of your plant facilities to identify potential losses.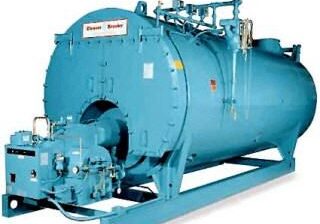 Introducing the New Organic Boiler Water Treatment
Our fifth-generation filming technology allows us to treat your steam boilers with a singular product, unlike the conventional 'All-in-One' drums.
This technology simplifies the treatment process, requiring only one test for the boiler chemistry and one for the condensate (w/DEAE/ C₆H₁₃N).
Maximizing Savings for Your Waterside Assets
At WAM, we believe in harnessing the power of nature. Our green, sustainable chemistry solutions have been developed with the understanding that nature does the job best long before the need for commercial or industrial cooling emerged.