At Waterside Asset Management LLC, we specialize in sustainable water treatment solutions that harness Mother Nature's wisdom.
Our advanced Sio2Tech program deviates from traditional chemical indices, employing a unique approach that targets the troublesome ion at the root of most treatment methodologies.
The result is maximum water conservation for heat exchangers and cooling towers.
High Silica's Role in Water Conservation
To further enhance your understanding of Sio2Tech, we provide a wealth of resources, including research papers, patents, and FAQs, focusing on the significance of high Silica levels in the program's effectiveness and water conservation.
In the realm of boiler treatment, we offer our innovative all-organic All-in-One Steam Boiler/Condensate Treatment.
Unlike traditional all-in-one treatments that struggle to control all parameters simultaneously, our solution is designed with a focus on simplicity and efficiency.
This environmentally-friendly treatment, ODYVAP VA 30, aligns with NSF guidelines and is FDA-approved.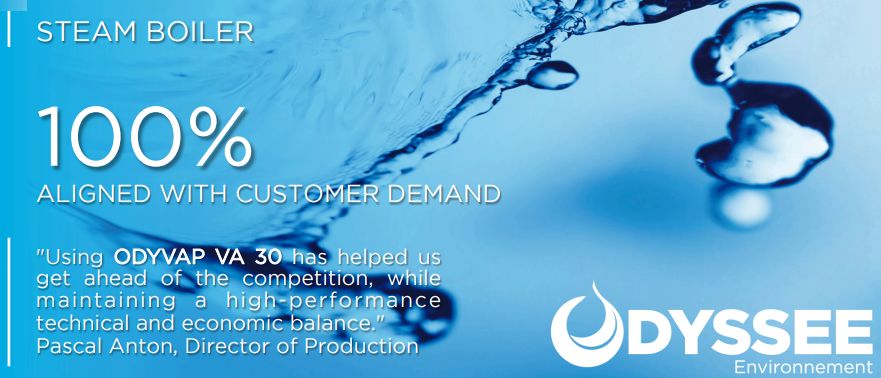 WHILE YOU MANAGE YOUR BOILER'S FIRESIDE, WE WOULD LIKE TO PARTNER UP WITH YOU AND SERVICE YOUR WATERSIDE.
Our commitment to water conservation extends to our cooling tower designs, which prioritize water-saving operations. We share ideas with tower manufacturers to ensure design changes meet the specific needs of our zero-bleed high pH - TDS programs.
WCTI Water Conservation System
At Waterside Asset Management LLC, we believe in the potential of all water sources as we:
Lastly, our WAM DAF service targets the reduction of BOD/COD, resulting in decreased turnovers/washdowns and water loss. This remotely monitored and alarmed unit supports a reduction in the need for biocidal agents on packing lines year-round.