At Waterside Asset Management LLC, our mission is simple: identify a need and fulfill it. As a versatile water treatment company, we pride ourselves on our ability to offer a wide range of solutions, regardless of the industry.
Whether you're a small school, a military institution, a commercial entity or an agricultural venture, we strive to contribute positively to your profit margin rather than just being a necessary expense.
Like all businesses, Waterside Asset Management LLC started from humble beginnings. After a 21-year stint with a corporate water treatment company, we embarked on our journey in 2006 with a keen focus on water conservation.
This remains the heart of our operations today, as we believe that water conservation presents countless opportunities for savings, both financially and environmentally.
As a Veteran Owned Small Business, we understand the value of commitment and service.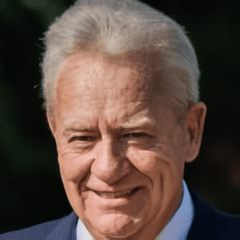 Gordon Guthrie
After Serving in the Navy, attended The University of Texas in Austin for his BSME '82 and after a brief position as an oil field engineer, joined Nalco Chemical Co. in Jan 1985 (21 years).
Left the corporate world to start Waterside Asset Management in January 2006 to date. Serving our customers' needs and enjoying mentoring his staff, others, and customers along with and growing Waterside Asset Management LLC.
Give us a call and let us help you find ways to improve your operation. @ (425) 293-5763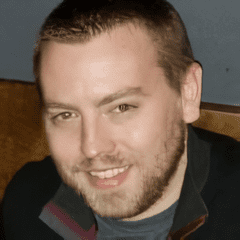 Mike Guthrie
Mike joined WAM in January 2008 after being in the electrical trade. He has embraced the aspect of customer service - second to none. His experience has come from "hands-on," and all that entails, learning customer needs and meeting their expectations.
He has embraced how important water conservation is to our world and the technology to meet it. Find out what Mike can do for your operations @ (425) 422-2283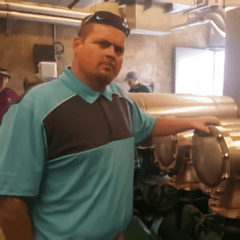 Randy Gidge
Sales and Service - Filtration
Randy joined WAM in 2016 with 12 years of industrial cold storage, food processing, and industrial self-cleaning filtration, along with specialized applications for the food industry.
Randy has made major gains in the confidence of his customers in saving water and what it means to improve customer margins. Give him a call @ (425) 236-6333 to see if we have a match to help you and your operations.